Shop My Zara Outfit
I've been really digging pastels this summer. Gimme my pink, yellow, and white. But I've been taking my winter colors (black, dark brown) and seeing how I could work it into my summer OOTDs. Zara's summer collection has been doing just that: Their line of patched up jackets and jeans create fun looks with a small flash of color while keeping the darks as the main palette of the clothes. So here's what I'm wearing in today's post courtesy of Zara.
Here's what's up (*click on the brand names for the link):
Photos taken by the amazing Zoe Malhotra <3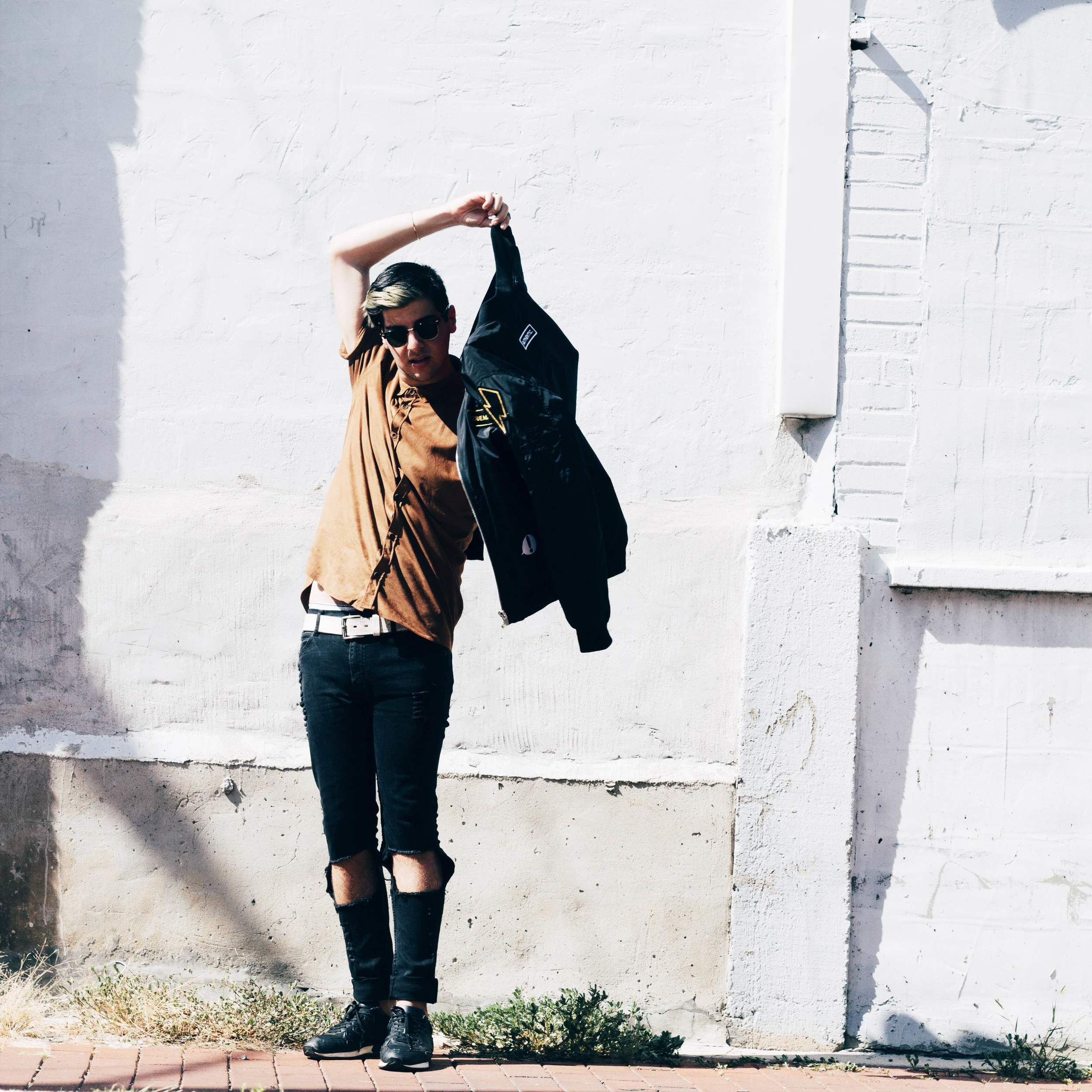 Summer Blues
I'll post a bit about summer ending soon, but here's a fun little shoot with my beautiful, kickass co-workers. They're killing it with the summer palettes, patterns, and solid colors. So much happiness and laughter with these people. Grateful for them.
What Rubii's wearing:
Yellow dress | H&M
Sunglasses | Thrift Store
Sneakers | Converse
What Zoe's wearing:
Green solid dress | Urban Outfitters
Sunglasses | Top Shop
What Kelley's wearing:
Shirt | Top Shop
Flower skit | Urban Outfitters
Shoes | Urban Outfitters
Sunglasses | Urban Outfitters
I can't believe it's August. I can't believe school's almost starting. The fuck.
Anpil lanmou,
Steven